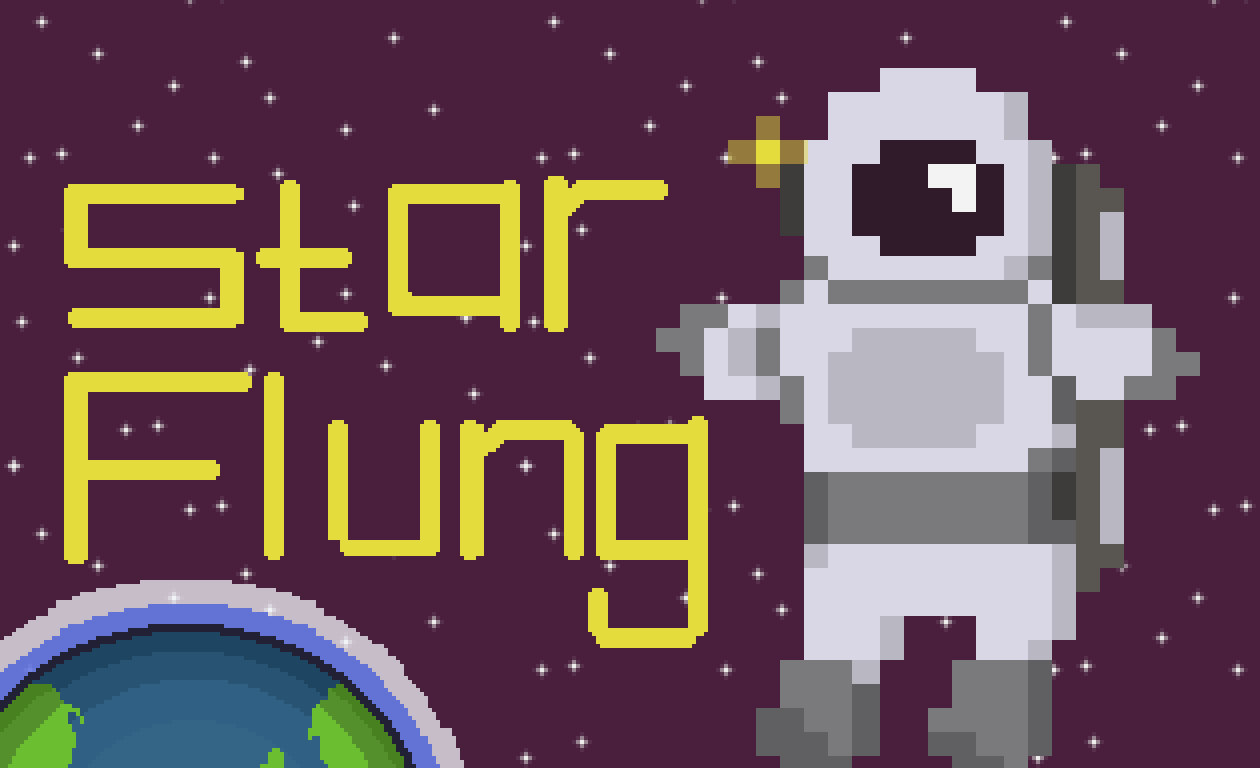 Star Flung
A downloadable game for Windows
After the satellite you are stationed on gets destroyed by space debris You are left with only a grappling hook to fling you to your rescue. Follow the objective arrow to each of the computer terminals in order and send out an SOS message. Be sure to avoid asteroids.
Controls:
Up Left and Right or W, A, and D to move up left or right.
Click and hold to shoot grappling hook.
Optional Co-Op one player takes grappling hook and one the directional keys.
Made by
in 7 and a half hours for Merry Awesome GameCraft Is Coming To Town