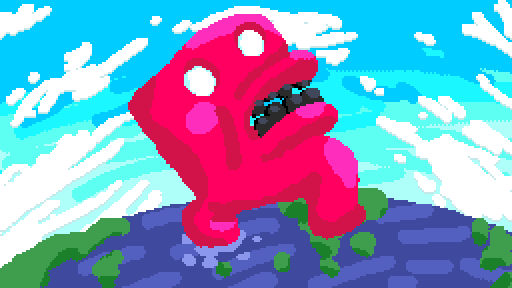 You are the Muncher
A downloadable game for Windows, macOS, and Linux
You are the Muncher, an ancient force of evil trapped in a tomb by the Good Wizard. Hundreds of years pass and the world develops to a point where magic has been abandoned for technology.
Over time a city was build above your magic prison, but the building of a new road disturbs the earth and a builder opens the tomb. Eat as many people as possible to transform into your true form.
---
Mouse click to grab people with your tongue, Arrow keys or WASD to move about.
---
This was made in 72 hours for Ludum Dare 33.
If you also entered the jam too you can find the Ludum Dare page HERE