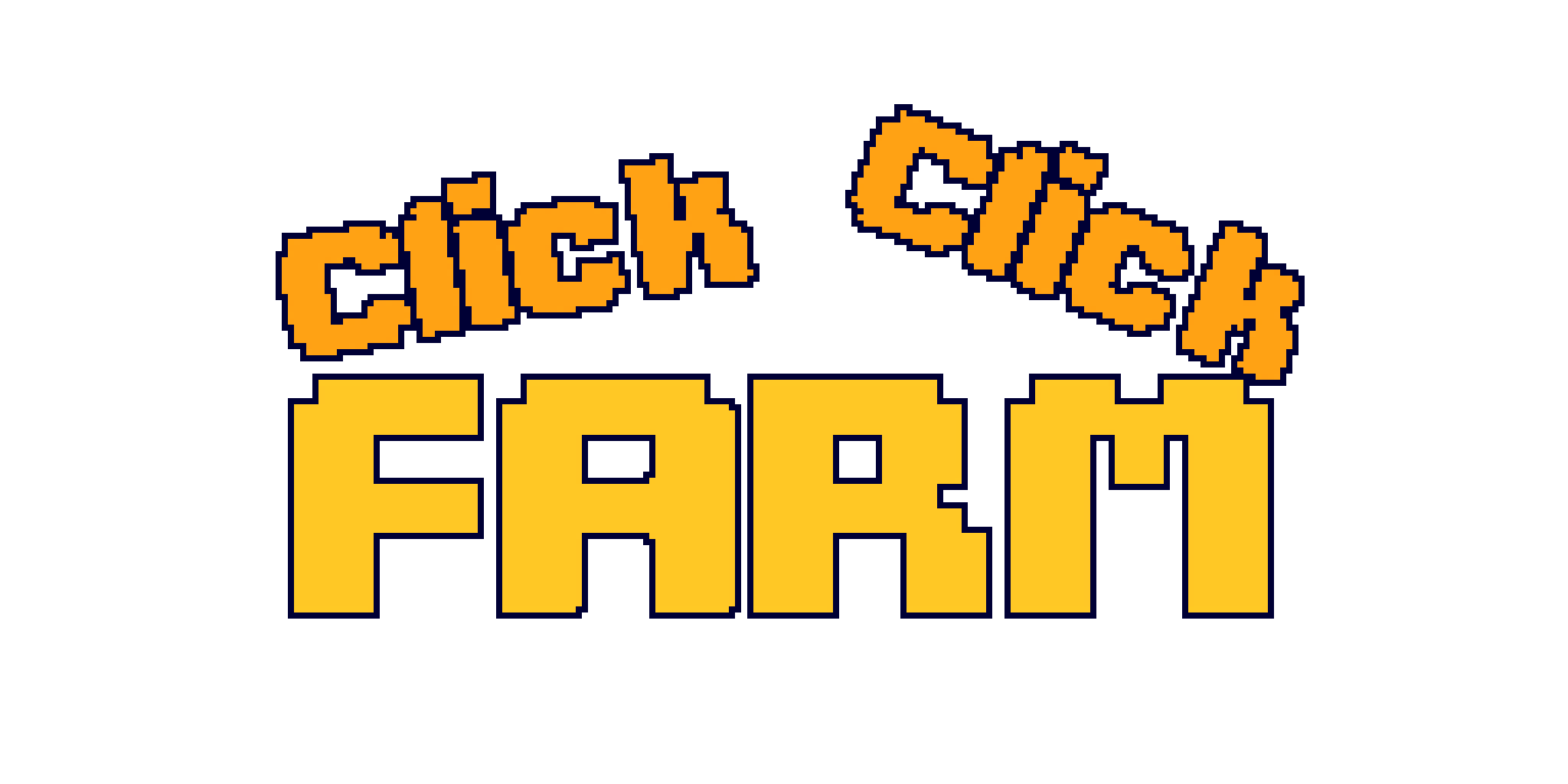 Click Click Farm
Version LDJam1.06 and Standalone Windows build
---
First off I want to say thank you to everyone who's wasted their time in my game so far!
I love to see screenshots of peoples farms and even more so videos and gifs of crazy auto farming approaches.
One thing that's obvious though is that performance is an issue for larger auto farms. With that in mind I've put up a standalone windows build which should hopefully be able to run a little better. With this update I've also added F11 as a full screen button and fixed the tooltip and level art for the Sprinkler LVL4.
Files
ClickCLickFarm_Win_LD1.06.zip
22 MB
Jan 11, 2023