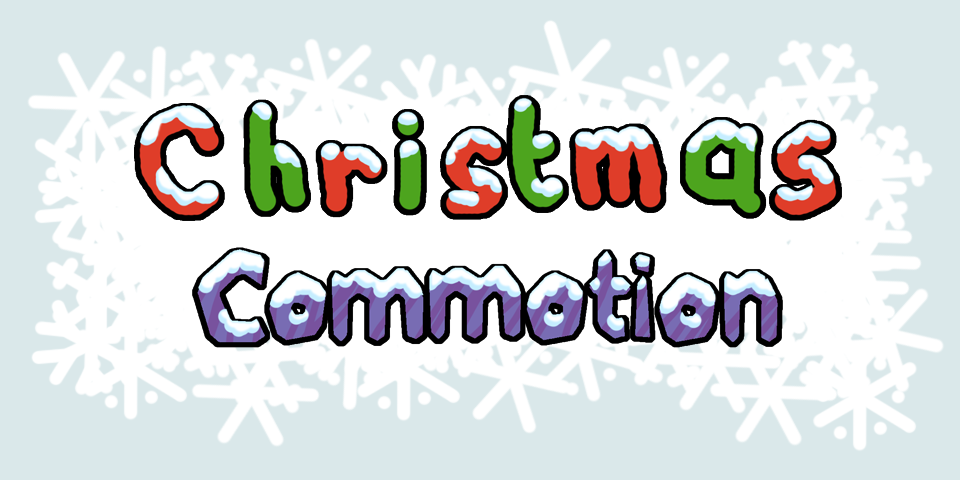 Christmas Commotion
A downloadable game for Windows, macOS, and Linux
Christmas Commotion: A short 3D Platformer.
---
You wanted to bring some magic into the festive season, but everything went wrong and there was an explosion. Now you have to collect all the decorations and presents! Watch out for the Polar Bears you upset as you run, jump, and bounce your way around this cute little world!
---
---
controls:
1/2 -/+ look sensitivity
Controller (Reccommended)

Left analog - move
Right analog - camera
Left bumper - Sprint

Right bumper - jump
Hold 'Back' to exit at any time
Keyboard & mouse

W A S D - move
Mouse - camera
Left shift - Sprint
space - jump
Hold 'Esc' to exit at any time
---
Christmas is a Festive Follow-Up to Potion Commotion so if you enjoy this you should take a look at that too!